Its directors have acquired CK Quality, a quality and organisational service supplier within the automotive and non-automotive sectors.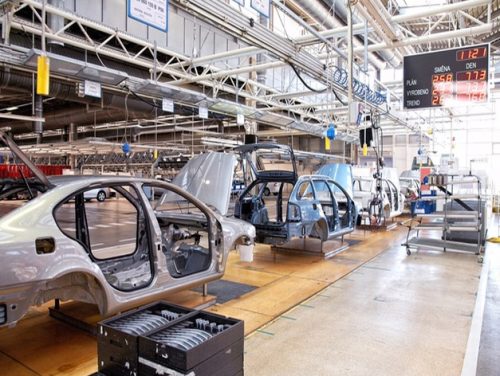 Advisory group FRP has partnered with the Coventry-based corporation to discuss its options for financing and has successfully concluded a pre-pack arrangement.
The contract, which maintains all 38 workers, allows consumers quality of operation and a seamless transition to a new ownership structure.
John Lowe, partner at FRP, said: "CK Quality is an important company in the automotive supply chain of the region and the leadership team is best placed to take it forward, who know the company so well." As they continue to provide their clients with vital product and organisational assistance, we wish the buyer and its management team all the best.